How To Pay GOTV With Phone In Nigeria.
How To Pay GOTV With Phone In Nigeria.
GOTV is now very popular in Nigeria. In Fact, there are chances that you reading this article right now is a proud owner of one. The good thing is that you can now pay for GOTV subscription with your phone. We have given you a very easy way to get this done. Such ensure you read to the end.
We are all aware that GOTV is growing in popularity as a result of the superb efforts being put in place by the company. GOTV keeps evolving in a superb way, and the management is seeing to it that its product is very easy to use by their teeming customers.
As far as subscription is concerned, it is now easy for any GOTV customer to get their stuff renewed with comfort. With one's mobile phone, you can pay GOTV with phone in Nigeria. God has blessed us with technology which keeps advancing, and it is no longer compulsory to visit a GOTV office to pay for your subscription.
Paying For GOTV With Your Phone
It is possible to take advantage of diverse models that has been put in place to make your GOTV subscription with your phone. Although there are different ways you can utilize your smart phone to renew your subscription, here is a much better way:
INTRODUCING PAYCHEAP
Paycheap (paycheap.ng) is an innovative solution that was made to make payment of GOTV subscription very easy for all users of the product.
So, the first thing you do is to simply log on to paycheap.ng, and go ahead to activate your account with a one-time fee of #1,000. Don't forget that with the one-time activation fee, you can have full time access to other services on Paycheap (such as Bank Transfer, Buying of Cheap Data, and so on). Indeed, there are countless opportunities provided by Paycheap that you can always take advantage of.
SO, after having full access on the platform, you will simply find your way to the GOTV tab, and subscribe your GOTV IMMEDIATELY. Always note that you can do this at any point in time (even if it is midnight), and you can make money helping people with it (making extra cash from the comfort of your home).
Additionally, it should also be added that you can always earn 500 Naira whenever you invite someone to join the paycheap platform. If you have issues, you can always contact customer care.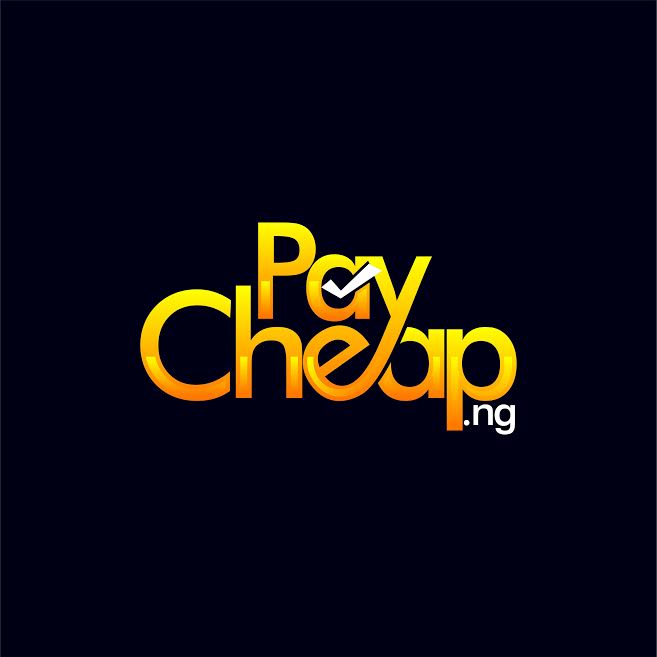 Paycheap App
Enjoy cheap,fast and secure transactions.
(22)