HOW TO BUY CHEAP WAEC RESULT CHECKER
Buy Waec Result Checker Pin Online In Nigeria
Do you want to check your Waec result without having to disturb yourself unnecessarily, or spend too much money? Do you own a school, or perhaps a cyber cafe, and you want to buy the pin cheaply so you can resell for profit? Welcome to the right place! At paycheap.ng, you will get the pin for just ₦750!
Here is a good opportunity to make money. As you should know, The West African Examination Council (WAEC) has announced that the 2019 May/June WASSCE result has been released, and there are thousands of students who partook in the examination. The fact is, they want to check their results, and are ready to pay for it. You can make money by selling WAEC result checker pin online in Nigeria!
Paycheap is a reliable service you can buy your result checker pins as well as pay for WAEC examinations registration pin. Finally, you can have another medium to make more money. Paycheap.ng is a trusted platform you can use to get this done ANYTIME of the day, with just your mobile phone.
Should in case you are not familiar with all of these, it is a very simple process. The WAEC result checker pin is a unique 10-digit number that gives a student access to his or her released results. Once the student has no issue with the board, the pin will instantly fetch his or her results.
How To Buy Authentic Waec Result Checker Pin
Paycheap is an innovative service that is concerned about ensuring people can carry out necessary tasks efficiently. Therefore, we have made this very simple for you.
Simply visit paycheap.ng Click on the tab that states "Waec Pin", and you can enter the number of pin that you want. After that, simply click "buy", and your pin(s) will be generated for you. Note: Each Waec pin cost ₦750 only. After buying the pin, the next thing will be to check the result proper. Actually, it is not difficult to check one's result with the pin, and we will explore the process too:
HOW TO CHECK YOUR WAEC RESULT WITH WAEC RESULT CHECKER PIN
Enter your 10-digit WAEC Examination Number. (This is your 7-Digit centre number followed by your 3-digit candidate number eg. 4123456789)
Enter the 4 digits of your Examination Year eg. 2019
Select the Type of Examination.
Enter the Card Serial Number.
Enter the Personal Identification Number (PIN).
Click Submit and wait for the results window to come up
In conclusion, you can see for yourself that this is pretty simple and straight forward, as far as you are using paycheap.ng. It can be conveniently done with your phone, anywhere you are.
To have access to our amazing services, simply register with a token of ₦1000 first. In fact, we offer an affiliate program that enables you to make ₦500 Naira for each person that register via your own link!
With the Waec Pin, you can make a lot of money reselling. If you are the boss of a firm in this industry, you can also save cost by getting each service cheaper and efficiently. What are you waiting for? Paycheap now!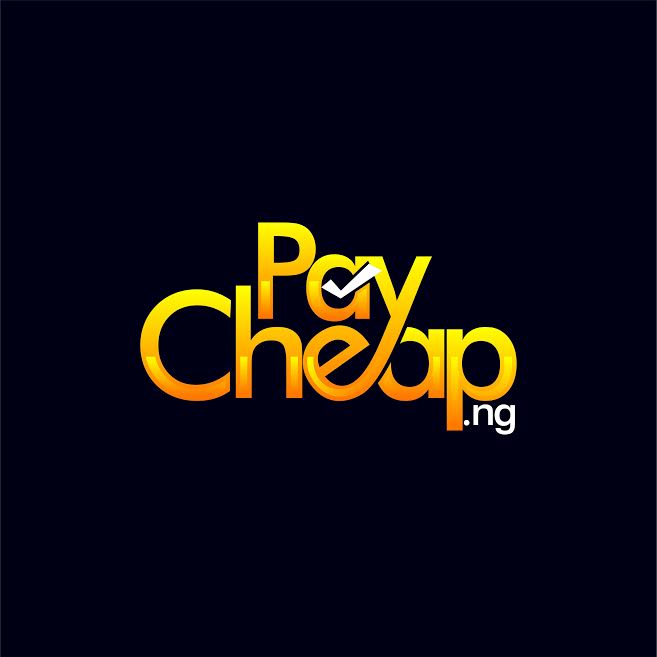 Paycheap App
Enjoy cheap,fast and secure transactions.
(22)