HOW TO BUY CHEAP TV SUBSCRIPTION
Cheaper TV Subscription online - GoTv, Dstv, Startimes
Do you know you can conviently subscribe your GOtv, Dstv and Startimes from your mobile phone, at the comfort of your home? Yes, with paycheap.ng, things gets easier!
Subscribing with paycheap means you can now save your money, as PayCheap offer best TV sub experience, at 0.5% Discount which is done at the convenience of your home, anytime of the day, with no extra charges of ₦100 like you pay on app and physical vendors. Can you beat that!
The process is simple
Simply register on paycheap.ng and activate your portal with a one-time fee of ₦1000. After that, navigate to the TV SUBSCRIPTION part, and choose your service provider, insert your SMART CARD/ IUC NUMBER, and also input your CUSTOMER NAME. It is a very easy process that will be completed in the twinkling of an eye.
Below, we have taken time to highlight the various monthly plans of each service provider. Here we go:
GOtv
GOtv Nigeria is a pay TV service, that make use of the latest Digital Terrestrial Broadcast Technology, DVB-T2, which means that its services are deployed through TV masts and accessible only in locations with GOtv transmitter coverage. This also mean that it is not easily affected by weather.
GOtv Nigeria offers a maximum of 38 channels and a minimum of 11 channels, and it can be bought with as low as ₦6900. The package cost includes a GOtv decoder, an antenna, and 1-month free GOtv Plus subscription. It comes with different bouquets with different prices.
Below is the Bouquet Plans and their prices:
GOtv Plus = ₦1900
GOtv Value = ₦1300
GOtv Lite = ₦450
Dstv
DStv (Digital Satellite Television) is regarded as the best digital satellite TV service in the country, and offers subscribers access to general entertainment, sport, movies, music, news and commerce, documentaries, lifestyle and culture, children entertainment and religion channels from around the globe.
DStv Nigeria offers a variety of packages you can subscribe to, such as:
DStv Access - Subscription fee: ₦1900 monthly.
DStv Family - Subscription fee: ₦3800 monthly.
DStv Compact - Subscription fee: ₦6300 monthly.
DStv Compact Plus - Subscription fee: ₦9900 monthly.
DStv Premium- Subscription fee: ₦14700 monthly.
Startimes
StarTimes is a subscription-based television service that revolutionized Pay TV in the country with its very affordable subscription packages. Below are the StarTimes subscription packages available:
StarTimes NOVA Bouquet = ₦900 monthly
StarTimes Basic Bouquet = ₦1300 monthly
StarTimes Classic Bouquet = ₦2600 monthly.
StarTimes Unique Bouquet = ₦3300 monthly.
What are you waiting for? Register at paycheap.ng and stop giving yourself issues trying to subscribe your TV. Do you know that you can even make money helping others subscribe? Yes! Paycheap has made it easier. In fact, you will also earn ₦500 when you refer someone to register on paycheap! Your job is to encourage them to register with your affiliate link, and you are good to go!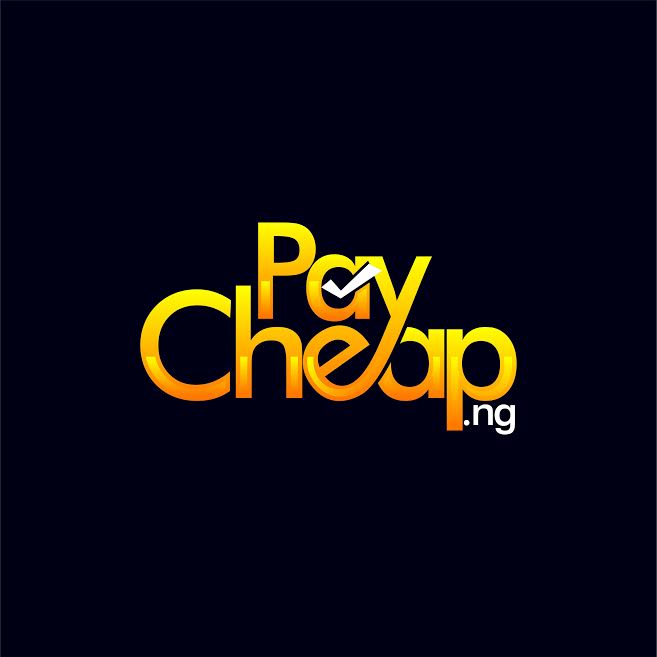 Paycheap App
Enjoy cheap,fast and secure transactions.
(22)