Airtime Deals: Best Way To Get Stunning Airtime Deals In Nigeria
Airtime Deals: Best Way To Get Stunning Airtime Deals In Nigeria
A lot of people are usually searching for Airtime deals that will ensure they won't be stranded at any point in time as far as airtime is concerned. You know, it is pretty annoying when you want to make a crucial call, and you discovered you can't do that because you are short of airtime. Imagine that you have to send an important text message to someone, but you are unable to do so because you don't have airtime. Therefore, it is understandable that everyone is keen on ensuring their mobile device is filled with Airtime.
With the introduction of phones with multiple sims, many won't mind buying a new sim if they are guaranteed of getting deals that will enable them to make calls freely, as well as do other vital activities with their devices - particularly surfing the internet, without spending a fortune.
Best Airtime Deals
Where can you get the best airtime deals in Nigeria? On paycheap!
Have you heard about paycheap before? Paycheap (paycheap.ng) is an innovative solution that anyone can take advantage to get best airtime deals. On paycheap, you can purchase very cheap airtime of any network, with discount. You can get this done irrespective of where you are in Nigeria, and at any time you desire (even if it is in the mid night).
Same is applicable to data. You can find cheap deals here and purchase data on paycheap (any network). You can use the data to surf the internet at any point in time, and even download apps, movies, and so on. The data can be bought at any point in time, irrespective of where you are in the country. What are you waiting for? Simply log on to paycheap.ng and start exploring the several airtime deals just for you.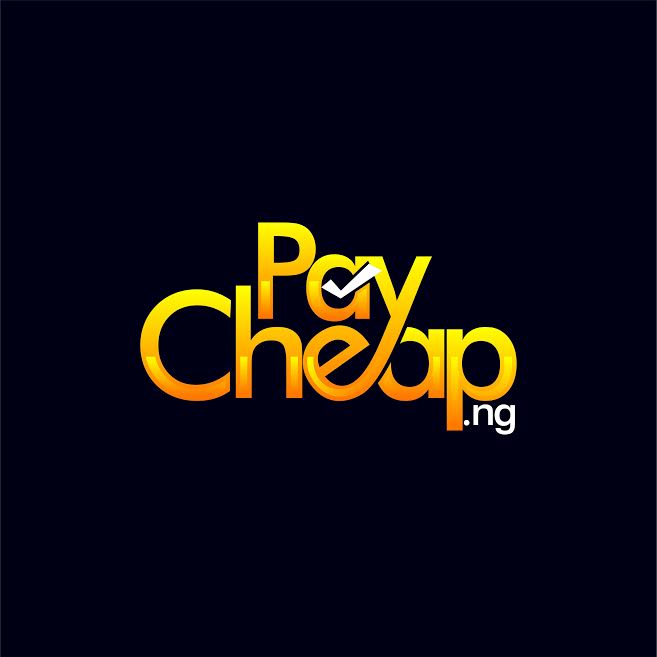 Paycheap App
Enjoy cheap,fast and secure transactions.
(22)