How To Pay Dstv Via Phone In Nigeria.
How To Pay Dstv Via Phone In Nigeria
Are you a Dstv owner? The good thing is that you can now pay for DStv subscription via your phone. How can you get this done? Just keep reading Everyone knows that Dstv is the leading Cable Tv in the whole of Africa, and that it has been around for some time now. It keeps evolving nicely, and the company ensured that it keeps bringing out improved services to make things very easy for customers. In the area of subscription, it is now easy for any Dstv customer to get their thing renewed – even in the twinkling of an eye. With your mobile phone, you can pay Dstv via phone in Nigeria. Gone are the days when you must visit a Dstv office to pay for your subscription.
Paying For Dstv With Your Phone
Actually, there are diverse Ways you can use. Nevertheless, here, we want to show you a very simple approach.
INTRODUCING PAYCHEAP
Paycheap (paycheap.ng) is an innovative solution that was made to make payment of Dstv subscription very easy for you. The first thing you do is to simply log on to paycheap.ng, and then activate your account with a one-time fee of #1,000. Don't forget that with the one-time activation fee, you can have full time access to other services on Paycheap (such as Bank Transfer, Buying of Cheap Data, and so on).
So, after having full access on the platform, you will simply find your way to the Dstv tab, and subscribe your Dstv IMMEDIATELY. Always note that you can do this at any point in time (even if it is midnight), and you can make money helping people with it (making extra cash from the comfort of your home) If you have issues, you can always contact customer care.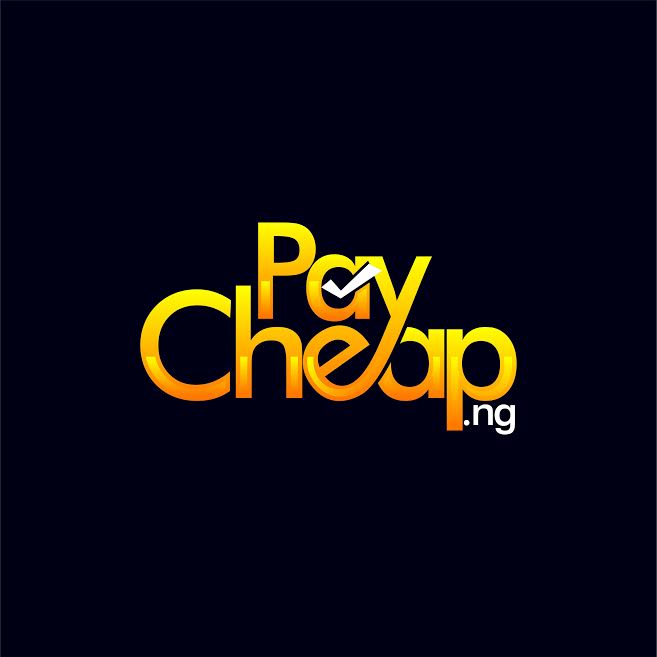 Paycheap App
Enjoy cheap,fast and secure transactions.
(22)