Cheap Bulk SMS on PayCheap
Do you know you can easily send tons of SMS to a lot of people without spending a fortune? Yes, you can, with paycheap.ng! Paycheap.ng is an innovative service that will enable individuals and organizations to easily send text messages to numerous people without much issues, from their mobile phones, at the click of a button!
Imagine wanting to pass an important message across to a lot of people, and all you do is to simply compose the message anywhere you are, and the message gets to all of them without you having to do things in an "analogue" way.
With paycheap.ng, Churches and Fellowships can remind their members of church services by sending timely text messages. Business organizations can utilise paycheap to reach out to their customers and clients. NGOs can now easily spread viral their messages. In fact, for political parties, it is now easy to school the electorate of your plans.
How To Send Bulk SMS on PayCheap
The process is straight forward. Simply register on paycheap.ng with a functional email, pay the one-time activation fee of ₦1000, and have access to your dashboard. Then, you simply click "Bulk SMS", and you will be directly to where you will complete the process.
In the first block ("Sender Name"), you will simply enter the name you want the receivers to see as they receive the text message (it can be a person's name, or an organization).
In the second one ("Mobile Numbers"), you should simply enter the phone numbers you are sending the messages to. Please note that you can enter more than one phone number(s) by separating them with a comma and ensuring no spaces.
Then, the third block is where you are to easily enter the main message you are sending. It should be noted that 1 SMS is 160 characters. So, if you intend sending just one SMS, make sure it doesn't extend 160 characters.
The transaction charge (which is just ₦3), is one of the cheapest out there, and you are go to go! Yes, we know that there are lots of services out there, so, you might be asking, "Why should I use paycheap.ng"? Brilliant question! Number one, with just a little budget, you can send tons of messages to various people! Again, you are guaranteed delivery, and clear reporting too. So, you are not confused about if your message is delivered or not. Additionally, this can be done with your phone, anywhere you are, at any time you want (even in the midnight!). If you need any help, a paycheap agent will attend to you!
Can I make money offering this service for people? Absolutely! Here is a good opportunity for you. There are a lot of persons and organizations in need of such services. Yours is simply to get to them, approach them, do it on their behalf, and make your money!
First step is to register on paycheap.ng (you can even do that right now with your phone), and activate your dashboard with just a thousand Naira. Additionally! You can also make ₦500 per person you referred to paycheap.ng with your affiliate link! Register now!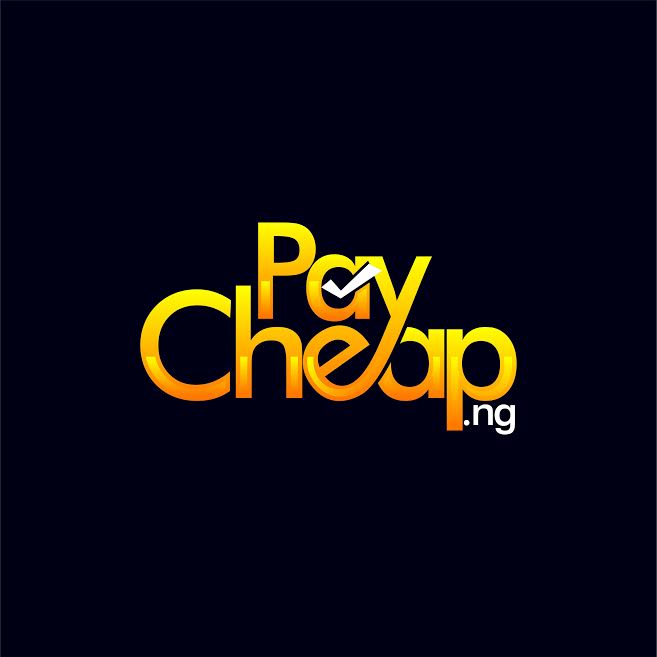 Paycheap App
Enjoy cheap,fast and secure transactions.
(22)