Buy Airtime Cheap With PayCheap
Advancement in technology is not only making things easier for us, but also ensuring efficiency in different regards. When talking about recharging one's phone, there was a time when the only available option is to use scratch card. Without scratch cards, you can't in any other way recharge your phone.
Of course, scratch card usuage is a technology in itself - but things are becoming more advanced. You don't have to disturb yourself scratching and scratching just to recharge your phone. You don't have to keep typing multiple numbers just to recharge. Imagine if you want to recharge ₦10,000 airtime, and the only option is to load ₦200 recharge cards (imagine the stress).
And that's why a service like paycheap is here to save you from unnecessary stress! In fact, with paycheap.ng, you won't just be saved from stress, but you will also save your money! Yes, when you buy airtime with paycheap.ng, you get 6% discount if you are getting Glo, and 4% discount if you are recharging other networks.
Amazingly, the process is simple.
How To Buy Cheap Airtime On PayCheap
The first step is to register on paycheap via paycheap.ng and pay a one-time activation fee of #1000 to get access to your dashboard. Then find your way to the Buy Airtime spot.
What you are expected to simply do is to input the airtime value you want to get (note that the minimum amount is ₦100 and maximum amount is ₦50,000), and also add the phone number(s) you want to recharge. Yes, you can add multiple numbers at a time (we are serious when we state that you will get things done easily!).
Why Must You Use PayCheap?
You don't need to waste time scratching cards again. Imagine you want to recharge 10,000 Naira worth of airtime, and you are to scratch ₦500 recharge cards to arrive at 10,000 (such time wasting stuff!). With paycheap.ng, you are good to go with just the click of a button.

Imagine your airtime got exhausted in the night, where there is no place to buy recharge card. And so, with paycheap, you can buy your Airtime any time of the day (even at midnight).

You can make money selling airtime to others. You can create your own business with paycheap. People pay you, and you send the airtime to their phone numbers via your own dashboard.

Paycheap gives you the opportunity to make money when you refer others to sign up. You heard that right! When you activate your own dashboard, you will be given your own dedicated affiliate link, and with it, you can actually refer others to join. When they sign up with your link, and activate their dashboard, you will be paid ₦500! Wow! Imagine if you now referred just 100 people in a month! That is a cool #50,000!
So, what are you waiting for? Simply register on paycheap.ng and begin enjoying this service. You have everything to benefit from paycheap.ng, and you will be glad you did!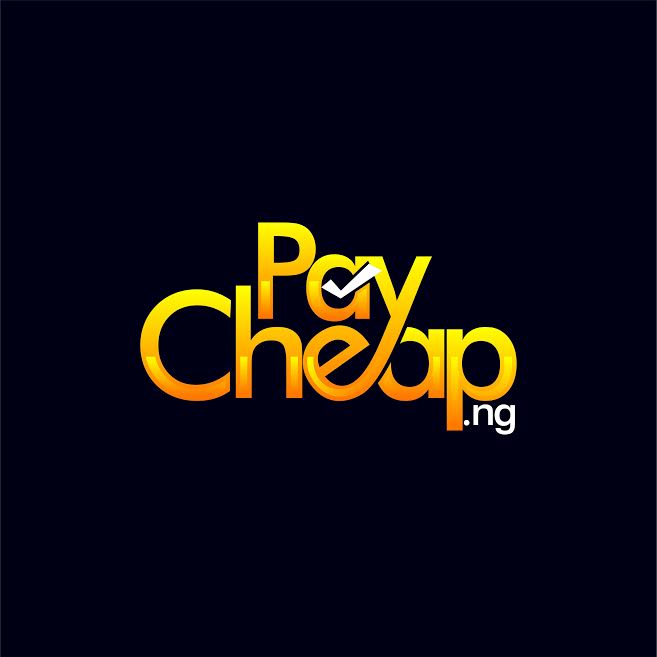 Paycheap App
Enjoy cheap,fast and secure transactions.
(22)