Instant Money Transfer With Paycheap.
Instant Money Transfer With Paycheap.
Gone are the days when you must get to the bank hall before you can transfer money to someone. Today, at the comfort of your home, you can do that.
With paycheap.ng, anybody can transfer money to someone else without having to waste time and money. Imagine stressing yourself to a banking hall (and spending money on transport) just to transfer money, when you can simply do same without moving an inch from your house. How about if the other person needs the money in the night, when banks have closed for the day? So, you see why you must begin to use paycheap to send money to people?
With paycheap, you can send money to your family members, friends, business partners, etc, even in the middle of the night. Additionally, the charge is just #50! Can you beat that? Imagine how much you will have spent to go and transfer money at a banking hall! Wow! Paycheap has made things so easy!
The process is straight forward and easy. After registering on paycheap.ng, you are to simply pay a one-time activation fee of #1000, and proceed to the Bank Transfer spot. There, you will simply input the account number you intend sending the money to, choose the bank, and also add the account name! Leave the rest for us to settle!
You can transfer money to various banks, including the likes of:
Access Bank PLC

Fidelity Bank Plc

First City Monument Bank Plc

First Bank of Nigeria Limited

Guaranty Trust Bank Plc

Union Bank of Nigeria Plc

United Bank for Africa Plc

Zenith Bank Plc

Citibank Nigeria Limited

Ecobank Nigeria Plc

Heritage Banking Company Limited

Keystone Bank Limited

Polaris Bank Limited

Stanbic IBTC Bank Plc

Standard Chartered

Sterling Bank Plc

Unity Bank Plc

Wema Bank Plc

SunTrust Bank Nigeria Limited

Providus Bank Limited
Note: There are more banks you can transfer money to! Just go to paycheap and register. Wait, that is not all. You will also be paid #500 when you refer anyone to register on paycheap! Yes, you heard that right! You will be given a unique affiliate link, and with it, you will get paid for bringing people in. So, what are you waiting for? Go and register now!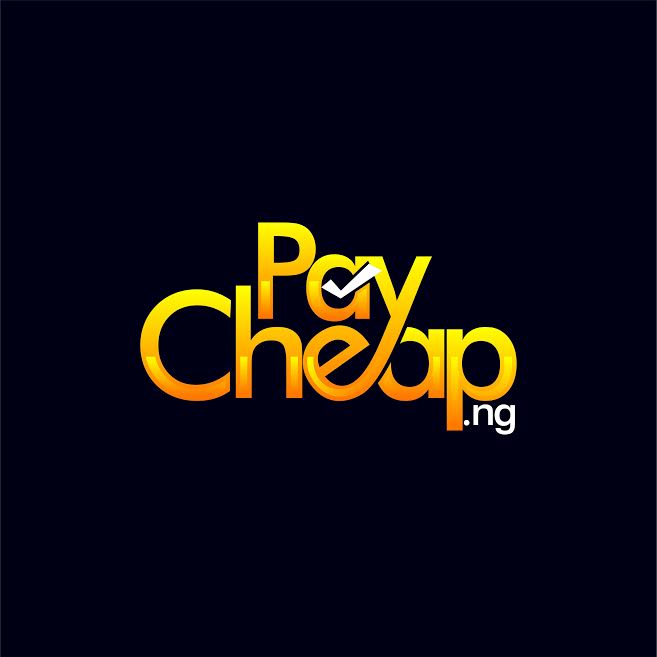 Paycheap App
Enjoy cheap,fast and secure transactions.
(22)