How To Buy Airtime Online With ATM Card
How To Buy Airtime Online With ATM Card
Imagine a phone without Airtime. We all need airtime to do a lot of things on and with our phones. With Airtime, you can call your family and friends and discuss with them, irrespective of where they are in the world. With Airtime, you can can send important text messages, and even buy data which you can use to surf the internet. There was a time when we only buy airtime the traditional way (that is, via scratch card). However, technology keeps getting better, and there is now the possibility of buying airtime on the internet. In fact, it is now easy to buy airtime online with ATM card. How can you buy airtime online with ATM card? It depends on what you are aiming for. Nevertheless, the easy way is what we will be discussing here.
Buying Airtime Online With Paycheap
Paycheap is an innovative solution that can be used to get various important stuffs get. You can make it of the platform to buy airtime online too. How can you buy airtime online with ATM card via paycheap? After you register on the platform (paycheap.ng), you should pay a one time activation fee of #1,000. After that, you will be able to access your account. Now, you can use your ATM to load money into your paycheap account. It will get in very swiftly, and you can use your funds to do whatever you want to do - including getting airtime.
You can buy airtime directly to your phone number, or you simply buy for someone else. So, you will see a tab where you will select your network, choose the amount you want, and then go for it. Immediately, you will receive your airtime swiftly and be able to use it for whatever it is you want - either to buy data or call people. So, don't hesitate to use paycheap to buy airtime online at any point in time, as you can always purchase it at any time of the day - even if it is in the midnight.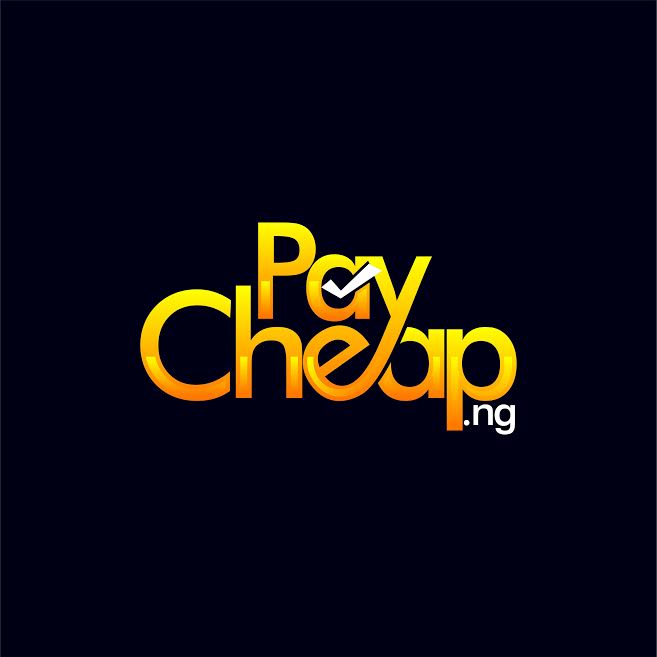 Paycheap App
Enjoy cheap,fast and secure transactions.
(22)