Buying Airtime Online In Nigeria For Others.
Buying Airtime Online In Nigeria For Others
Do you know that you can buy airtime online for someone else - maybe your Dad, your mum, sibling, your friend, and even your colleague at work? With the enhancement of technology, it is now possible to do these things with ease! Read on, as we will inform you of how to buy airtime online for anybody without any issues whatsoever. No man is an island, but we have people around us. Our family members are at home, our friends are somewhere, and our colleagues are at work. And so, there is usually at least a person in our life that can approach us for something important Imagine if your friend is stranded somewhere and needs airtime direly. Imagine if your younger Bro in another State called you to send airtime, and you are actually in a place where you can't stand up to buy scratch card. What would you do? That is one of the advantages of technology - as it affords you the chance to quickly buy airtime for someone else by just clicking some buttons on your phone (or laptop). There are several ways you can get it done. But what is the easiest and best way to go about this?
Introducing Paycheap
As mentioned earlier, although you can utilize several means to buy airtime online for someone else, the best and easiest way is by using Paycheap. Paycheap is an innovative solution that anyone can take advantage of to recharge other people's phones, irrespective of where they are. It is straight forward. You simply log on to the platform (paycheap.ng) and activate your account with a onetime fee of #1,000. After that, you can always buy cheap airtime for others (any network), and it will be delivered to them irrespective of where they are in Nigeria. You should also note that you will earn a bonus whenever you refer someone else to join the platform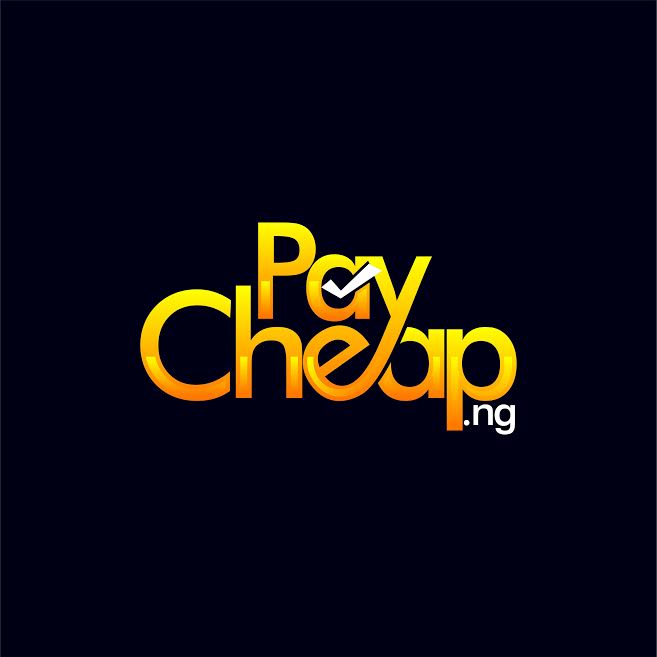 Paycheap App
Enjoy cheap,fast and secure transactions.
(22)