BUY OR SELL WITHOUT INTERNET
Buy or sell data,airtime on payCheap without internet
You can buy or sell cheap data,airtime and pay bills on paycheap even when you are Offline. Paycheap provides users with an emergency option to make transactions from their paycheap account even without internet or when you run out of data and need to make an urgent transaction.
This is convenient, fast and reliable way to transact on the platform even when your Data subscription is exhausted. You can now buy Data, Airtime, fund your wallet and check your wallet balance by sending us an SMS. How to make transactions on my Paycheap.ng without internet Send SMS in the format below to our official number(s) 08056026356 To Buy Data SEND Buy Data : Network, Plan, Recipient Number, Your Username and Registration phone number – Send to (Our Number 08056026356) For Example -
Buy data: MTN, 1gb to 080 1234 1111, (username- paycheapng reg number – 0702345 7865) send to (our number 08056026356)
To Buy Airtime Send SMS in the format below to (Our Number 08056026356 ) Buy Airtime: Network, Amount Recipient Number (Your Account User Name and registration phone number) For Example-
Buy Airtime: MTN 500 for 080 0000 0000, (username:paycheapng, Reg number – 0702345 7865)
Note – If you fail to send us a very clear message we would delete your text message and forget about you. Make sure you indicate what you are buying very clearly, the network, the recipient's phone number, the amount of Airtime or Data, then your username and the phone number you used to register your account. We need these details to know who is making purchase and prevent illegal users from sending us any message.
How To Fund Wallet When Offline
You can get our Deposit Bank Account Numbers on the Funding Pages, save them on your phone.
USE Your USSD Transfer or Bank ( Use your Paycheap.ng username as depositor) to our Bank account
Send us an SMS to 08056026356 – Fund Account: Bank Name Amount Deposited, Name of Depositor , registered Username and phone number. EXAMPLE- Fund Account: First Bank, 6000, Sam Ubi, username: paycheap, reg number- 081698 34568.
Send the SMS from your registered Phone Number. If you fail to do so we would ignore your message and you have yourself to blame.
Only Deposit Above 5,000 is allowed 6. Only use this option for emergency purpose, always fund your account on time when you have internet to avoid this last option.
Terms of Usage For SMS Buy or Sell Option
Only those registered with Paycheap.ng and whose accounts have been activated with the one -time fee of N1000.
Your wallet must have enough Funds before you make any order. Insufficient wallets will be ignored. You can ask for wallet balance if you are not sure by sending us a text message - 08056026356
You must send us sms order using the phone number you registered with. That will be used to validate the transaction to prevent fraud. Please keep your phones safe and don't disclose details of your Paycheap.ng account to anyone. You are absolutely responsible for your account login details.
You are strongly advised to use this option only when you don't have access to internet via our website or App. It is an emergency provision.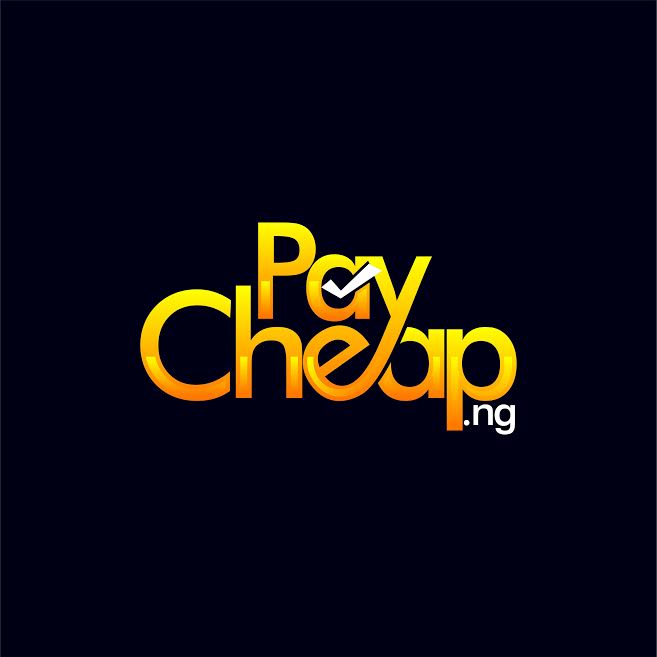 Paycheap App
Enjoy cheap,fast and secure transactions.
(22)